How Better Acoustic Accessories can Help You Manage Noise Levels at Your Worksite?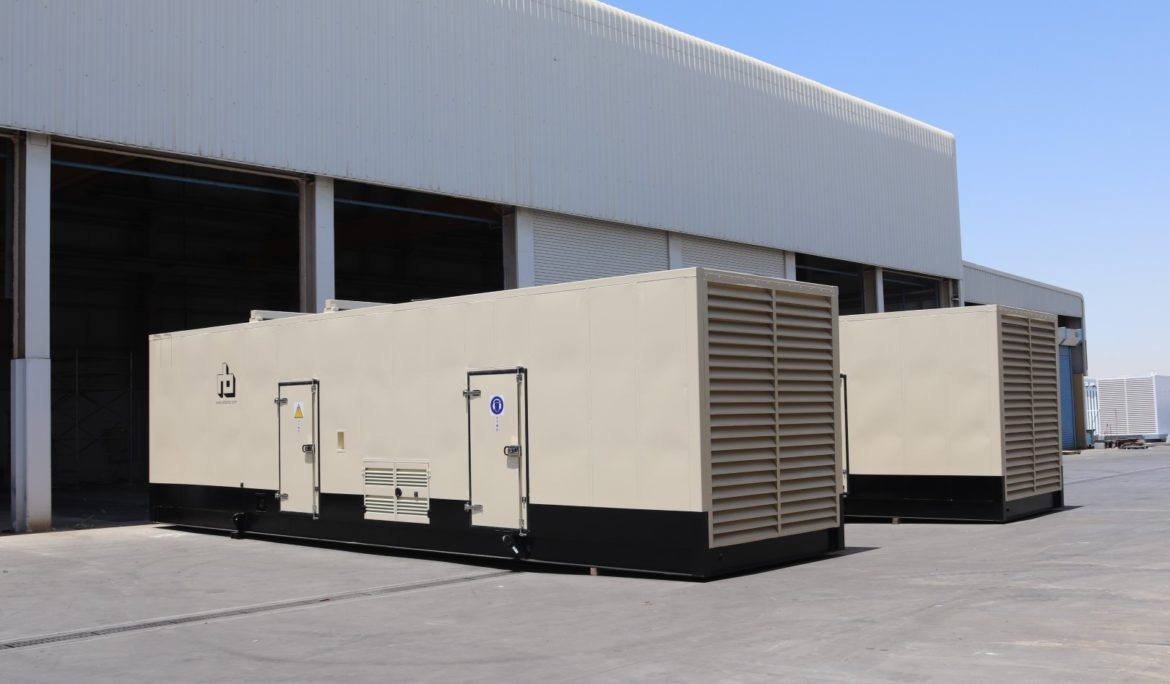 Keeping the noise levels at your worksite under manageable levels is critical for keeping the productivity levels up. Now, there might be different sources of noise at your workplace – it could be your HVAC system, or the noise coming from your generator. To keep this noise under control, there are a number of tools and accessories available in the market, which uses principles of acoustics for suppressing the noise effectively and give you a better result. In the following post, we would be taking a look at some of the accessories that you can use to manage the noise levels at your worksite.
Generator Enclosures:
Generator enclosures can be of three different types, and each is designed with its own objectives. You have weather-protective enclosures which would protect you from the elements and walk-in enclosures which allow technicians the space they need to work on the generator.
You also have acoustic enclosures for generators. These help you to suppress the noise coming from the generator.
So, what does such an enclosure or a generator acoustic canopy do? Well, they help to reduce the noise going outwards. Interestingly, it also prevents the noise from coming inwards. To ensure that, the exterior of the sound attenuated generator enclosure is. The exterior is made from solid material like galvanized steel. The interior is made up of absorbent materials like acoustic wool. Their protective face is made up of perforated sheet material or foil or even perforated vinyl.
At Al-Bahar, we manufacture acoustic containers that incorporate vibration attenuation technology. By using simple components, like springs, rubber mounts, air cushions, pads or mats, and cork or fiberglass inserts, in an effective way, we help you to deal with the vibration as well. Contact our team to know more about our acoustic generators for air conditioners, HVAC systems, and diesel generators.
Acoustic Attenuators
This particular component is predominantly used in the HVAC industry. Also known as the duct silencer, sound trap, or muffler, is a noise control acoustical treatment component that helps to reduce the noise through the ductwork.
Simple sound attenuators consist of a baffle within the ductwork, where the baffles are made up of sound-absorbing materials. The dimensions and the configuration of the attenuators are chosen to attenuate a specific range of frequencies.
We offer a wide range of sound attenuators for HVAC systems that are capable of attenuating the noise of a wide range of frequencies. This makes us one of the most trusted manufacturers of acoustic attenuators in UAE, Qatar, Oman, Kuwait, and Bahrain. Get in touch with our team to know more about how our products and solutions can help you manage the noise levels at your workplace.
Acoustic Louvers
We are also one of the leading acoustic louver suppliers in UAE, Kuwait, Qatar, Oman, and Bahrain. So, what are acoustic louvers? They are useful for proper sound attenuation in the openings of the generator enclosures. They also help you to maintain a certain temperature and humidity levels in the enclosure.
Acoustic Louvers can be used in the following applications:
Air blower louver enclosure
Acoustical Enclosure Ventilation
Cooling towers
Pump Rooms
These are only some of the components that use the principle of acoustics to manage the noise levels at your work site. For more information, contact our team of specialists and we would help you choose the right components for your generators and HVAC systems.