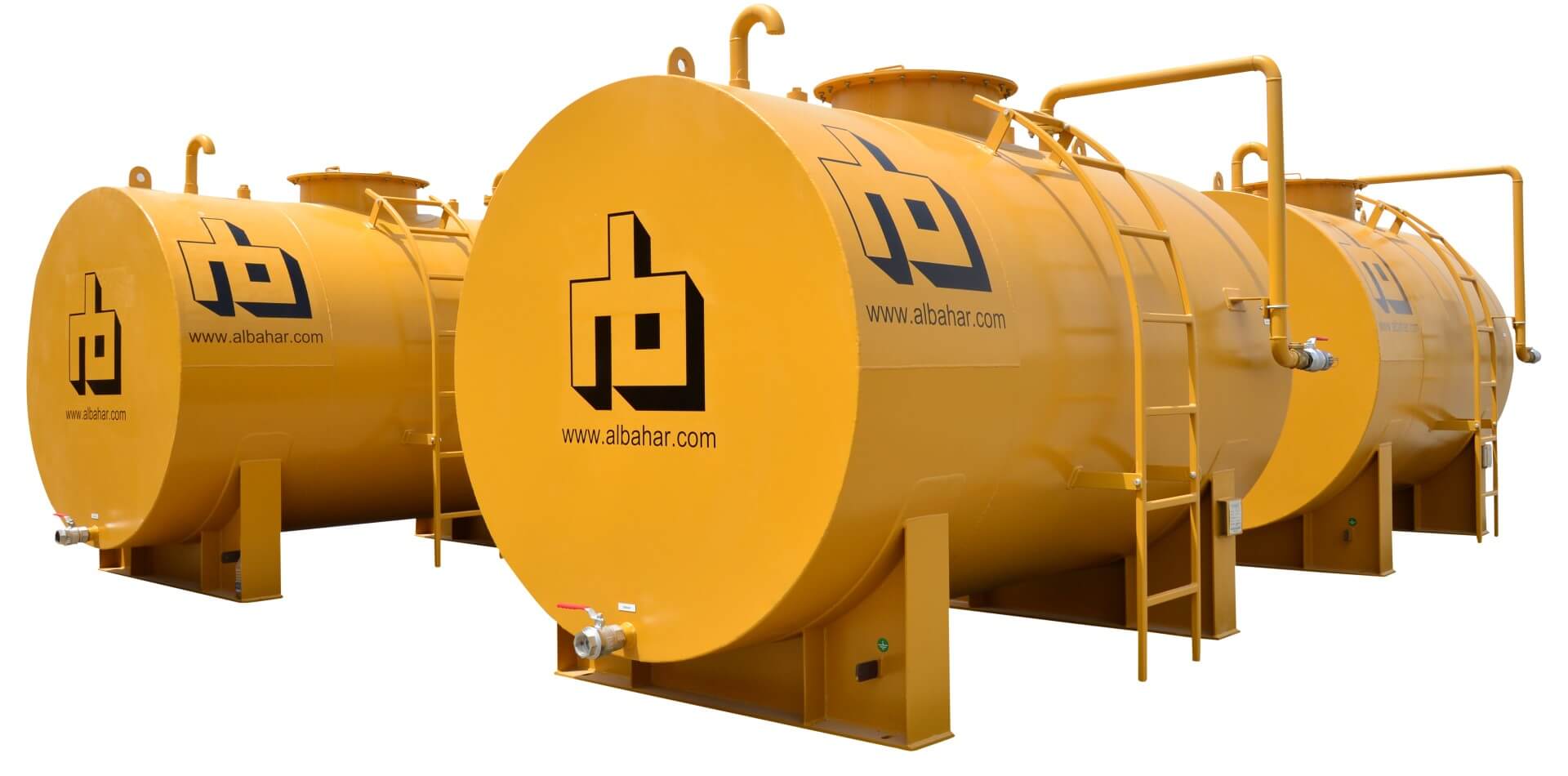 Al-Bahar MCEM offers safe, standard or customized, above ground fuel storing solutions designed based on customer requirements. Tanks shapes may vary among cylindrical, cubic, rectangular, dish ended or flat ended. We offer single or double walls tanks with capacities from 500 to 50,000 Liters. All tanks are subjected to structural inspection and leakage test prior to delivery.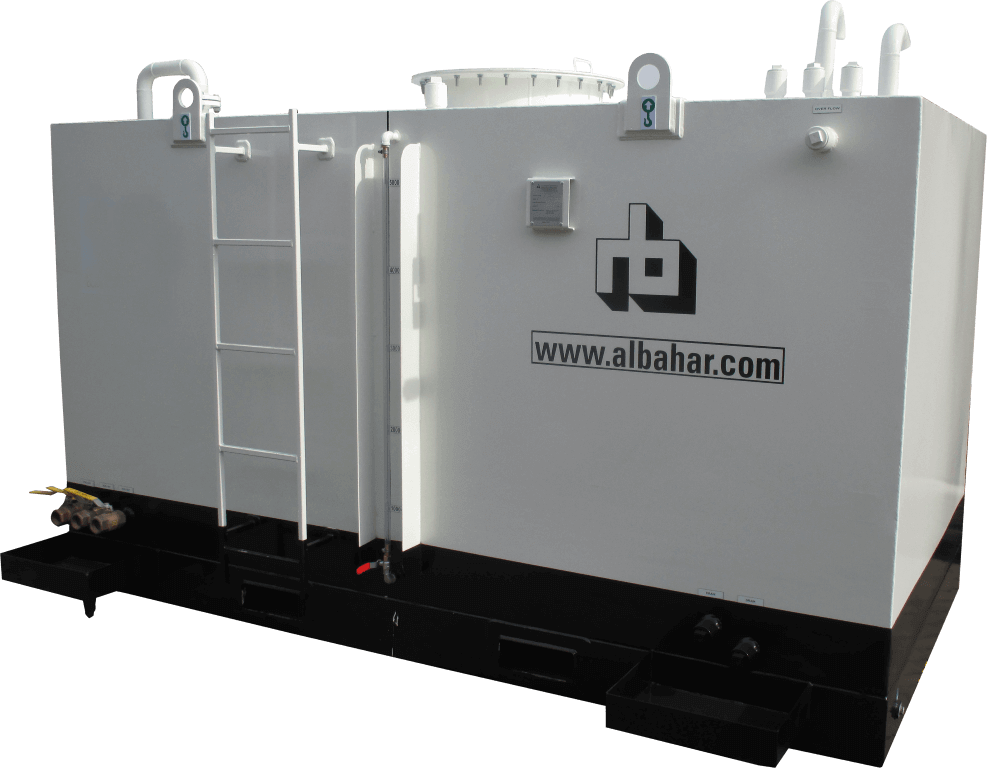 Standard Features include:
Customized Options Available:
Shape (cylindrical, rectangular)
Construction (single wall, double wall)
External surfaces painting system
Internal surfaces protection
Lifting lugs or lifting buckets
Service ladder & maintenance platform
Level gauges and indicators
3rd party testing/ certification
Quick Enquiry
Feel free to get in touch with us for free no-obligation consultation.