Al-Bahar MCEM (Metal Cabinets & Enclosures Manufacturing) is a regional provider of high quality custom built modules and acoustic enclosures for a wide range of applications and packaging solutions. We have been supplying products and services to customers across the GCC & East Asia across varied industry segments. We take pride in our products which are designed and built to last.
MECM's products are used in a wide range of applications including; generator, DNV offshore containers, On-shore & Off-shore modules and switchgear enclosures, telecommunications systems, cooling equipment, fuel storage, pumps and compressors.
Although we are an industry leader, we spare no efforts on development and we are always working on improvement. Our mission is to provide excellence in our products, services and business processes while working extremely close with our long term strategic partners.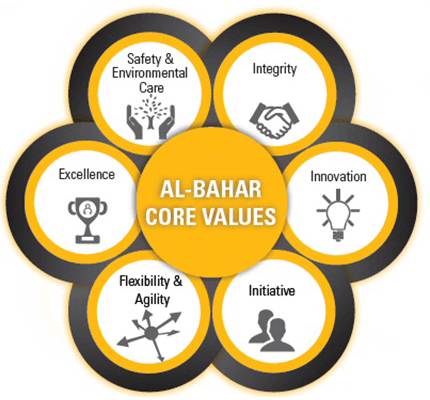 OUR VISION
To be the 'Providers of Choice', by supplying advanced innovative solutions with superior quality & unmatched value.
OUR MISSION
At Al-Bahar MCEM we work relentlessly on building our capabilities, developing and improving our products and strengthening relationship with our customers. We are devoted to our Customers, employees and the environment.
Quick Enquiry
Feel free to get in touch with us for free no-obligation consultation.