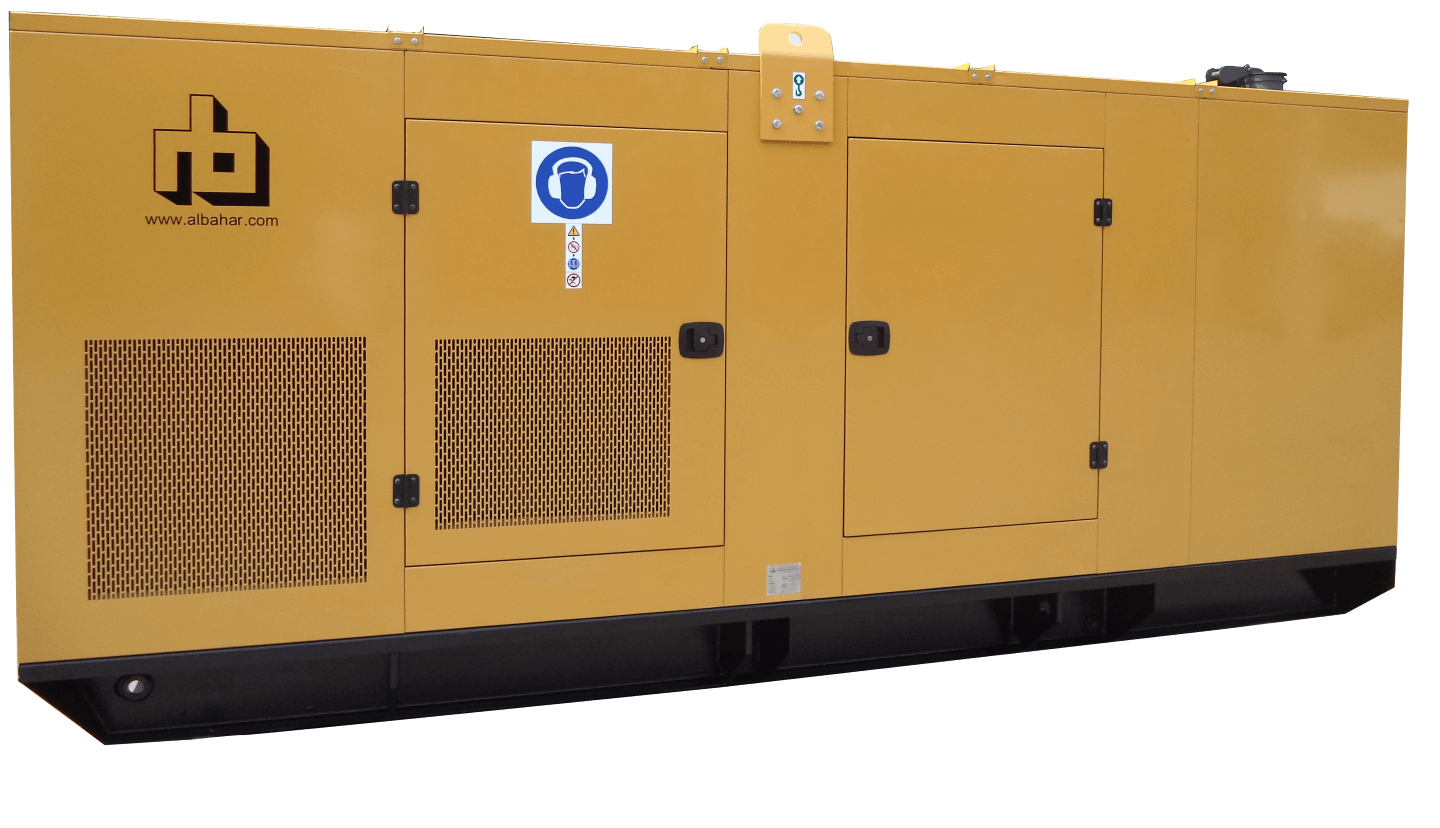 These type of enclosures are manufactured and simply placed over the equipment to provide protection against environmental hazards as well as to control the generated noise. With a very low installation time, our drop over enclosures offer an excellent cost effective solution for containing low rating power gensets, compressors and pumps.
Features include:
Options include:
Extra attenuation (i.e. Super silent)
Quick Enquiry
Feel free to get in touch with us for free no-obligation consultation.