Fuel System Design & Installation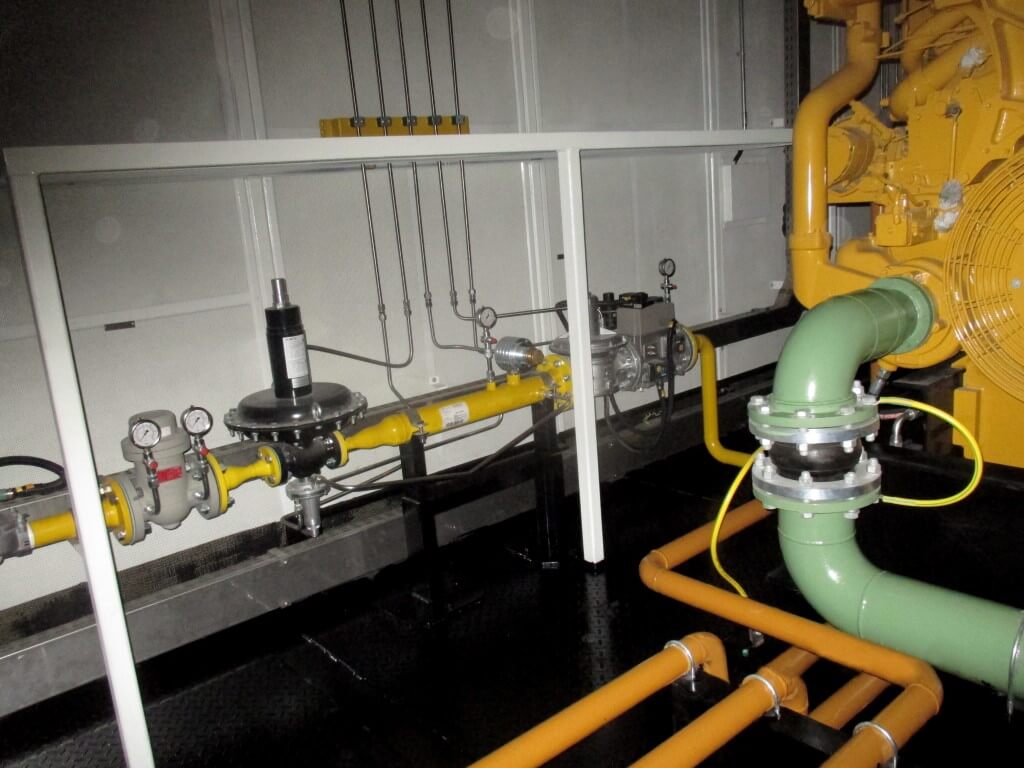 This turnkey offering is generally related to long-term fuel storage. Our complete service includes site surveys, tank sizing and selection, piping design, operating logic design, instrument selection, and installation of the whole system on site.
Quick Enquiry
Feel free to get in touch with us for free no-obligation consultation.