Acoustic Attenuators & Acoustic Canopy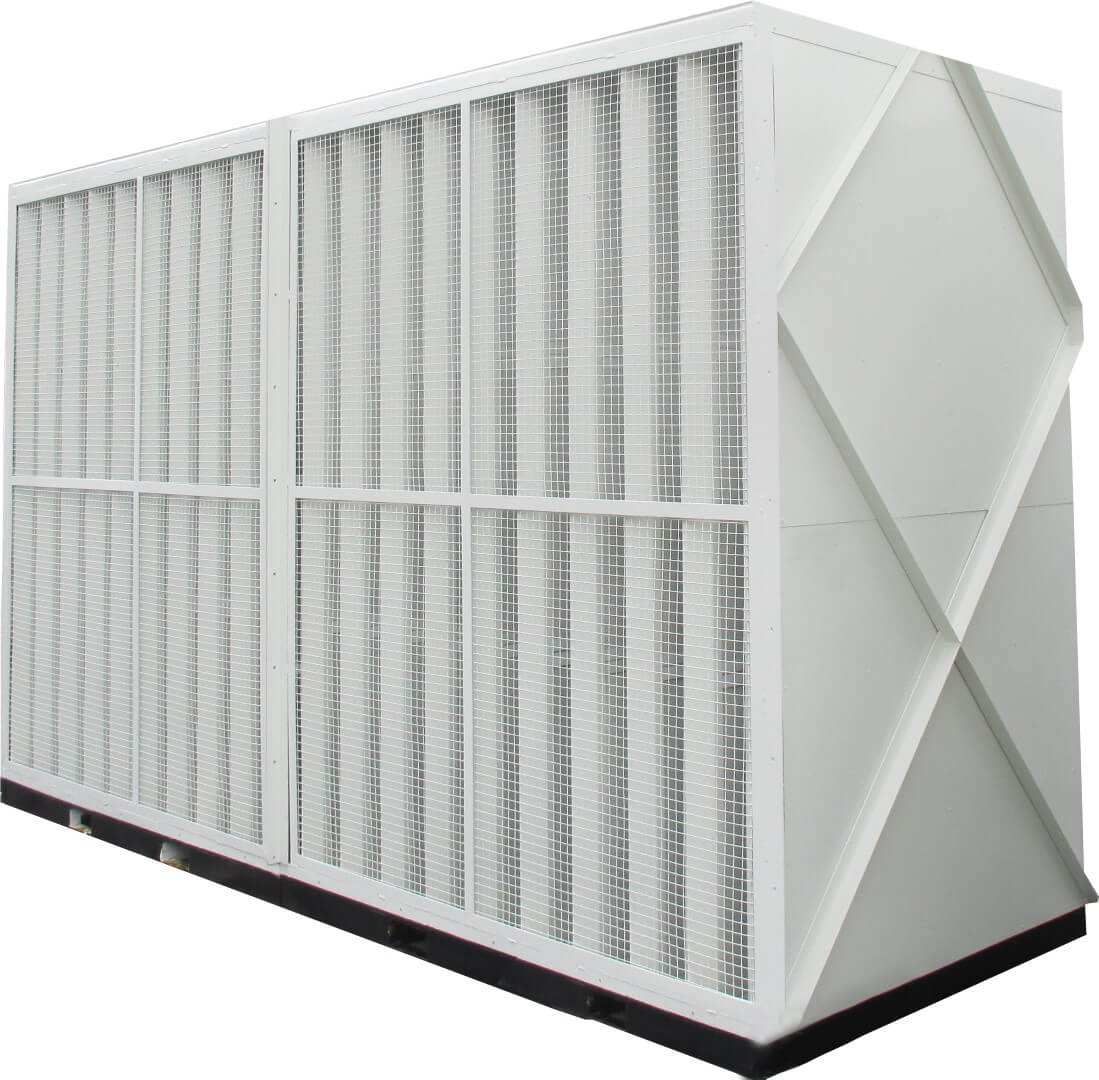 Al-Bahar MCEM is a reputable manufacturer and supplier of noise control solutions in the Middle East. We offer a complete range of acoustic attenuators to meet literally any need a customer may have in the field of noise reduction. Both ready-made silencers and custom built solutions are offered. Solutions include standard and customized noise reducing walls, louvers, ducts, splitters, and attenuators. Our items come in a large variety of sizes, types, and colors to meet your purpose, design, and budget.
Where to find:
Standard Features:
Reliable casing, insulation and splitting materials
Combining frame and/or fixing flanges
Noise reduction as per the application's requirement
Designed inlet and outlet to insure sufficient airflow
Weather proof and non-combustible Rockwool as an acoustic media
Options Include:
Rectangular, Circular, Splitter, Bend, Element, etc.
Customized Design to suit the application
Galvanized steel, Aluminum, or Stainless Steel
Fixing Details: Flanged or Welded
Lifting Options: Lugs or Buckets
Vertical, Horizontal, Angular
Rain protection, bird mesh, and protective grill
Colors as per requirement
Quick Enquiry
Feel free to get in touch with us for free no-obligation consultation.