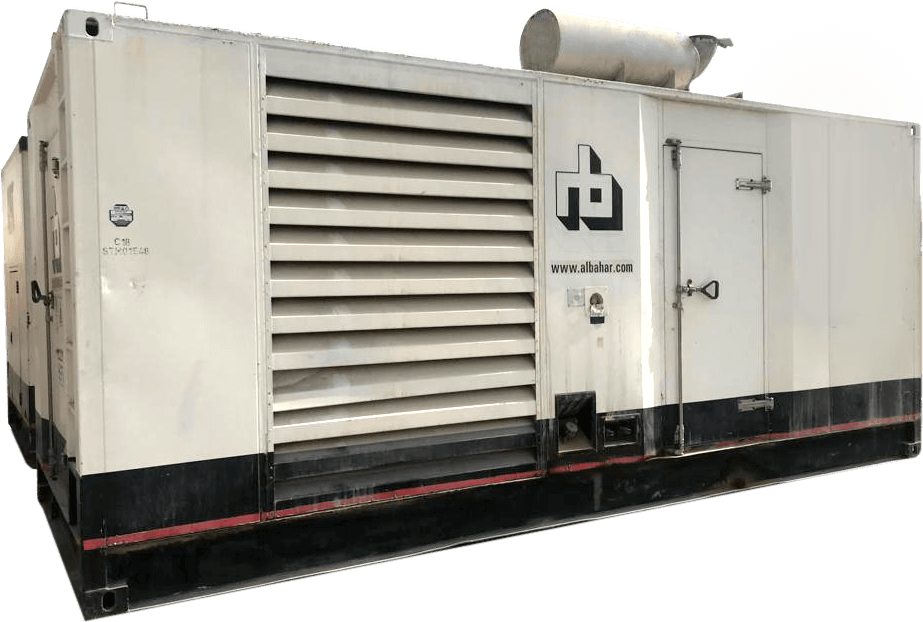 Al-Bahar MCEM offers smart surveys, assessments, and cost effective solutions for repairs and refurbishment of your used products, rendering longer life and lesser maintenance expenses. The service is tailored to satisfy individual needs ensuring full compliance to the operational requirements.
Repairs and refurbishing include:
Lighting & electrical upgrades
Fuel system upgrades and more
Quick Enquiry
Feel free to get in touch with us for free no-obligation consultation.