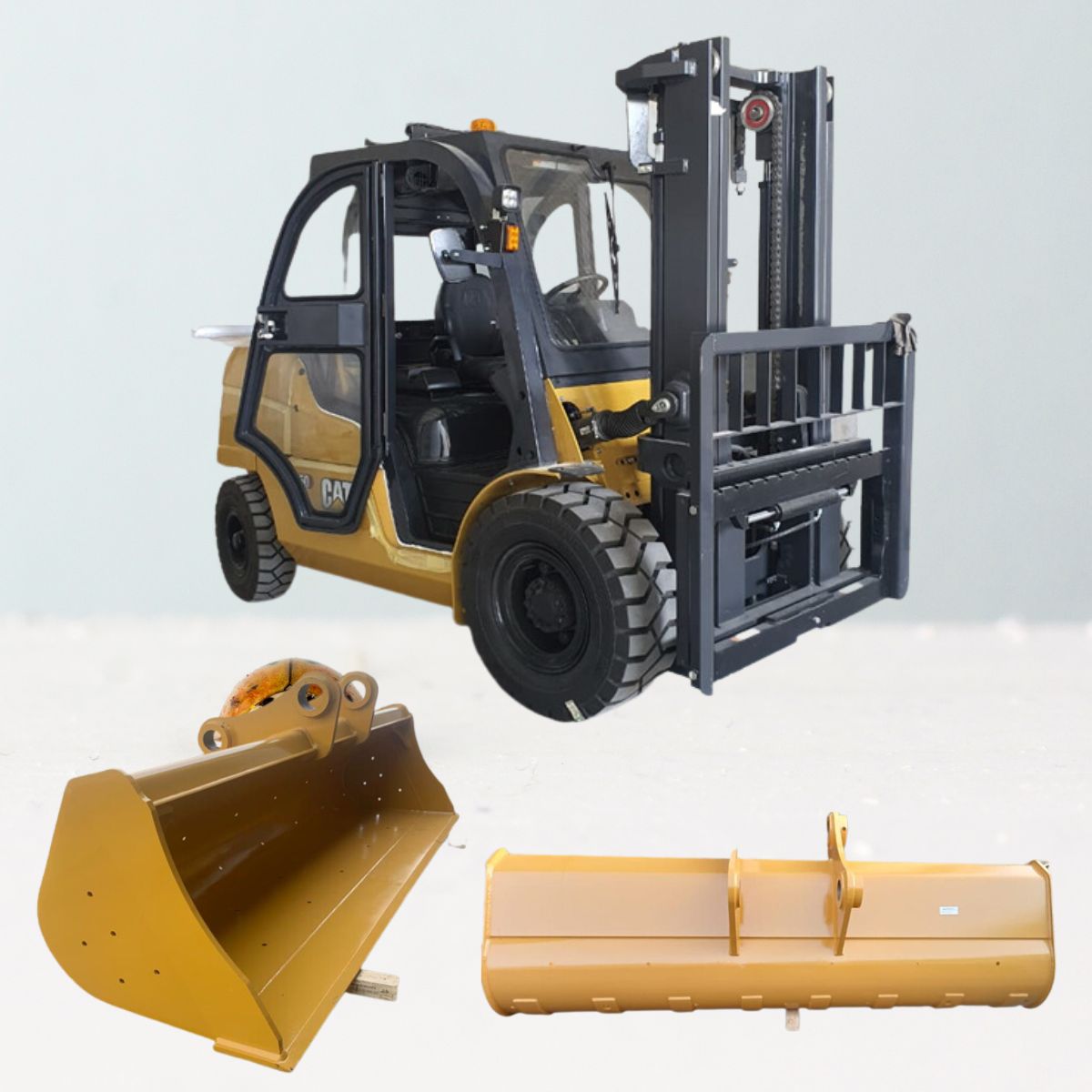 The experts at Al Bahar have worked for decades with several companies in the area of general fabrication. Our combination of products and expertise allow us to offer the best to our customers. The type of cutting and welding done in general fabrication require unique solutions for each application.
Al-Bahar MCEM supplies general fabricated items within its field of industry including:
Quick Enquiry
Feel free to get in touch with us for free no-obligation consultation.