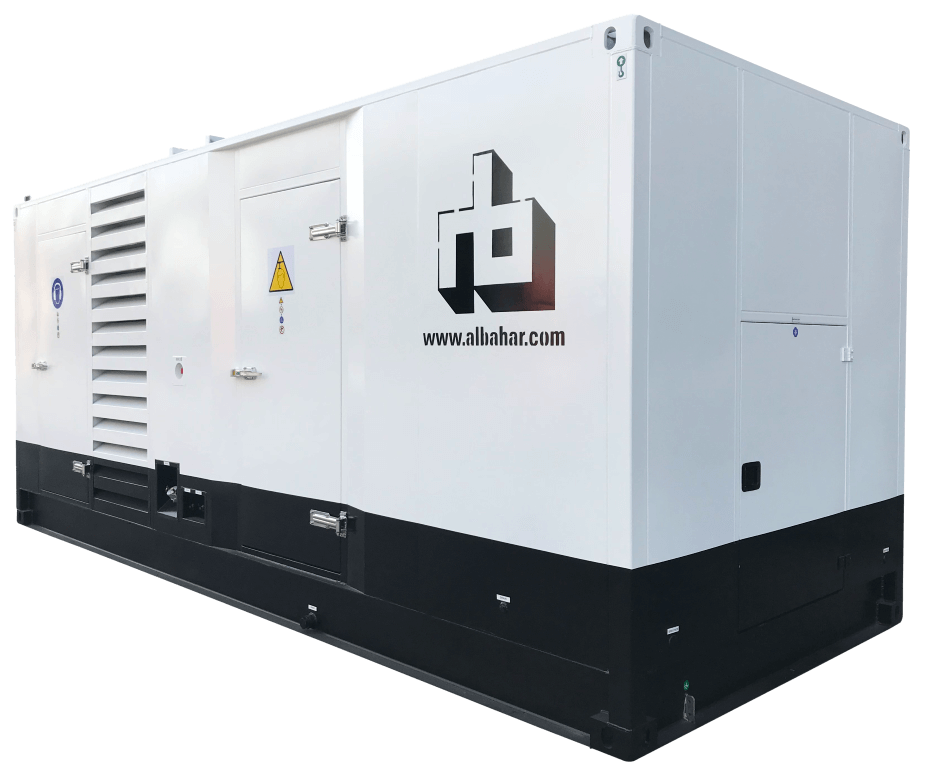 Al-Bahar MCEM Custom Built Enclosures are branded with their high reliability, distinguished quality, and low maintenance. Such enclosures are thoroughly designed to fit specific needs & requirements in terms of shapes, sizes, security, ventilation, and protection level. We ensure the containerized equipment (genset) is operating at its peak performance - efficiently and effectively.
We take great pride in offering turnkey solutions/ customized enclosures, designed & verified through intelligent engineering software taking into consideration multiple design parameters (protection rating, attenuation level, pressure losses, air flow velocities, safety measures, structure stability, etc.).
Customization options include:
Quick Enquiry
Feel free to get in touch with us for free no-obligation consultation.