State-of-the-Art Drilling Skids Engineered for Improved Efficiency
Welcome to Al-Bahar MCEM, the premier drilling skid manufacturer in the UAE. With our commitment to quality supported by an unwavering focus on operational excellence, we have established ourselves as a trusted supplier of drilling solutions in the oil & gas industry. Backed by a team of seasoned engineers, we specialise in designing and manufacturing of cutting-edge drilling skids which set the industry standard.
A Skid For Every Capacity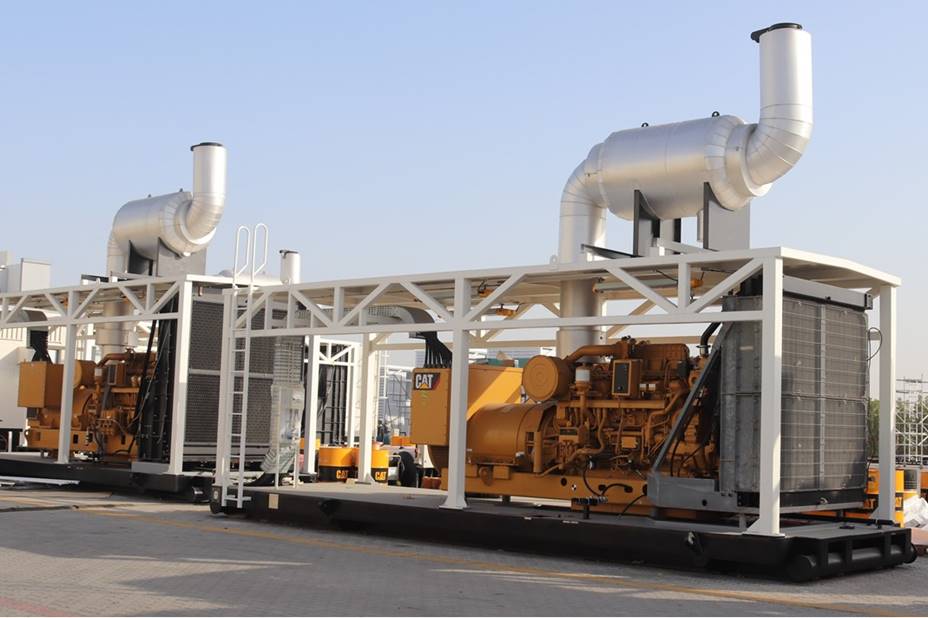 At Al-Bahar MCEM, we take great pride in our expertise in drilling skid manufacturing that allows us to address various challenges of the oil & gas industry. To meet different well-site requirements, we have a wide range of skids available in various configurations. So, you can rest assured to easily find a quality skid for any capacity at MCEM.
We believe in embracing advanced technology to deliver skids that improve operational efficiency and performance. Our engineers strive to stay current with all the industry advancements, allowing us to continuously refine our designs by incorporating the latest technologies in them. The simple yet streamlined and innovative design of our drilling skids ensures lower production costs with higher reliability. Moreover, as they feature simple gauges and switches, no advanced training is needed to operate them. To protect the surrounding environment, most of the skid bases come with seal pans that help contain the spills and leaks.
Withstand the most demanding of environments
Optimize drilling processes
Improve overall productivity
Enable easy setup and transportation
Custom Build Drilling Skids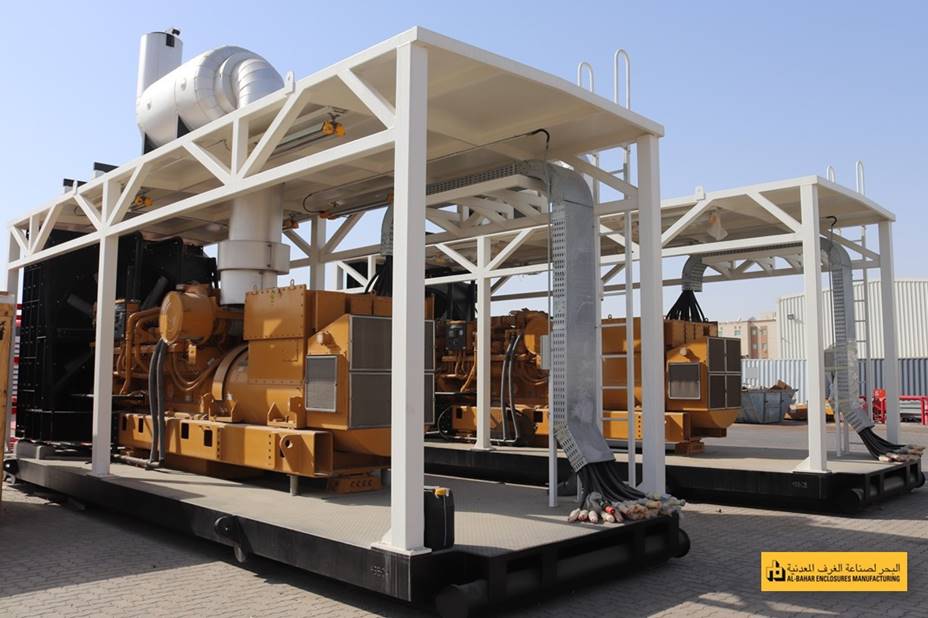 We understand that not all drilling projects are the same, and may have specific requirements as well as constraints. That's why we provide tailored solutions for your unique drilling needs. Whether you are looking for a high-quality skid for offshore or onshore operations, our dedicated team of experts can design a customized drilling skid that will seamlessly integrate into your operations. Besides working closely with you to understand your unique requirements, our experts combine their in-depth industry knowledge with the latest manufacturing techniques to create a drilling skid that matches your project's exact demands.
As the leading drilling skid supplier in the UAE, quality is at the forefront of everything we do. All our custom drilling skids are designed and verified through intelligent engineering software taking into consideration key design parameters, such as pressure losses, safety measures, structure stability, etc. We comply with strict quality control standards at every step of the manufacturing process – right from the selection of materials to the testing and inspection phase. We also prioritize the integration of various safety features into our drilling skid designs, ensuring secure drilling operations.
Choose Al-Bahar MCEM As Your Drilling Skid Supplier In The UAE!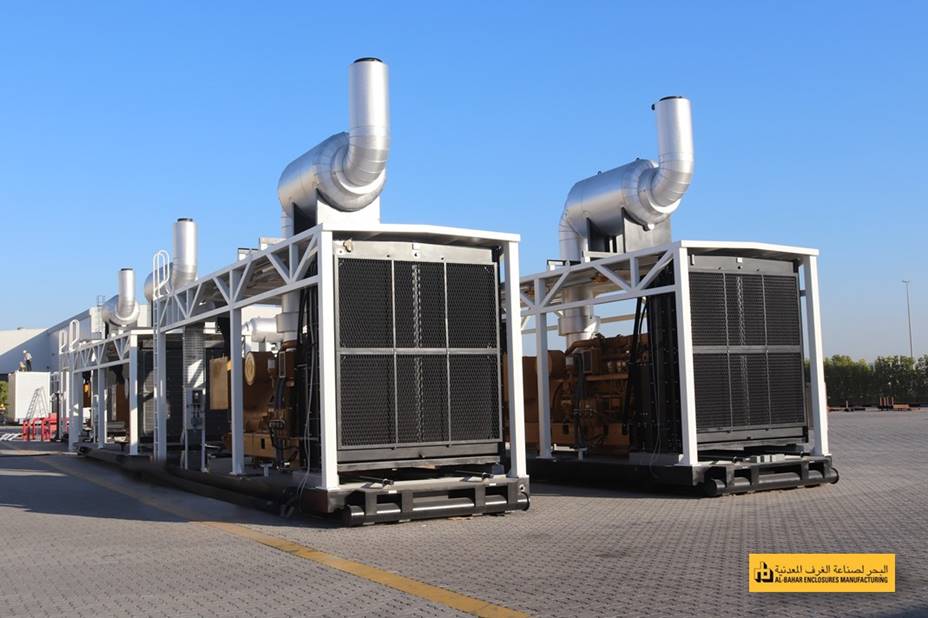 When it comes to drilling skids, Al-Bahar MCEM is the most trusted choice in the UAE. Our commitment to quality, customized solutions, advanced technology, and unmatched support make us the preferred partner for several oil and gas companies in need of high-quality drilling equipment.
Choosing Al-Bahar MCEM as your drilling skid supplier means getting a trusted partner committed to your success. Our comprehensive services extend beyond manufacturing and include installation, repairs, and technical assistance to ensure a seamless integration of our drilling skids into your operations. We are backed by an experienced and responsive support team that is always ready to go the extra mile to assist you with your needs.
If you have any questions regarding how our drilling skids can help you maximize your drilling operations' potential, feel free to get in touch with us.
Quick Enquiry
Feel free to get in touch with us for free no-obligation consultation.