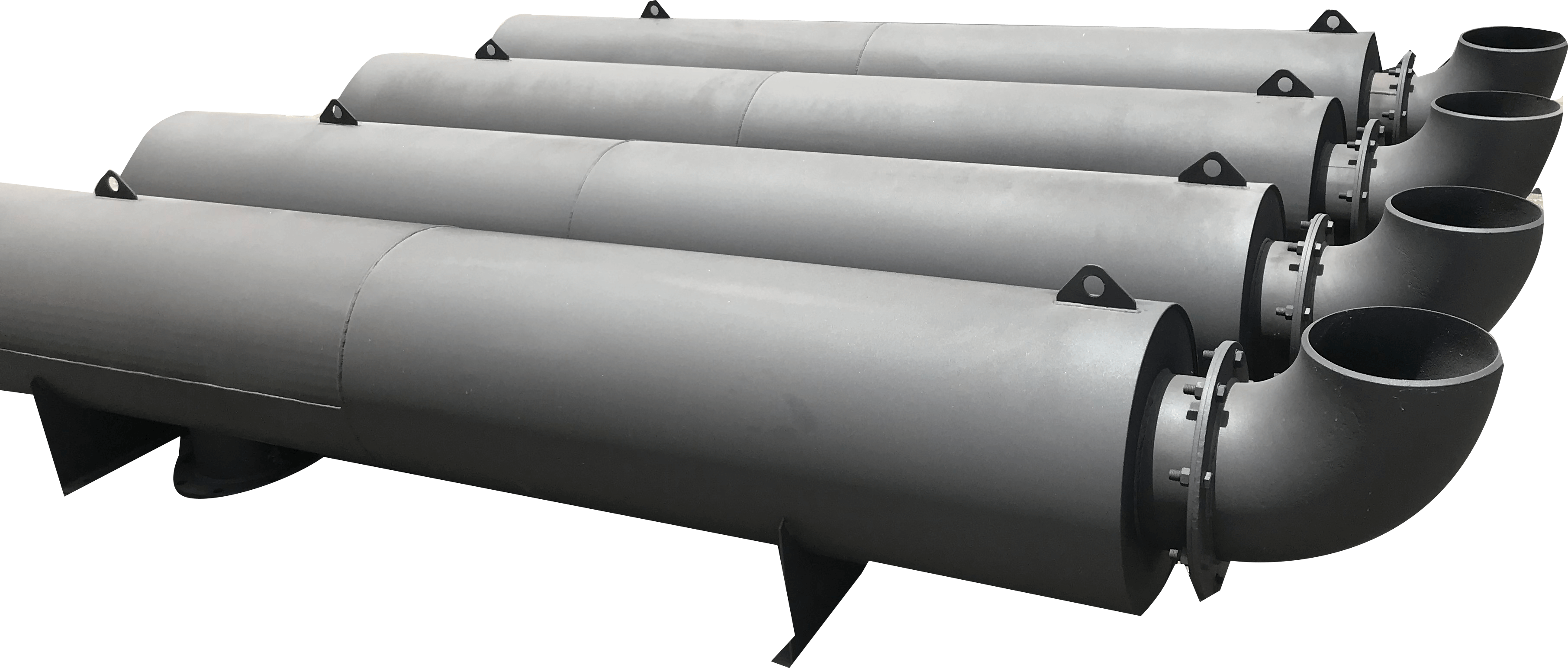 Although most of Al-Bahar MCEM enclosures are equipped with exhaust silencers, loose sale attracts the interest of fleet operators and resellers. Our reliable, affordable and long lasting mufflers are customized and designed to satisfy the stringent noise and pollution reduction requirements while providing the desirable air flow at the lowest pressure drop.
Configuration Options include:
Customization options include
Thermal insulating blankets/ jackets
Multi-stage (multi-layer)
Multiple Inlets and Outlets
Quick Enquiry
Feel free to get in touch with us for free no-obligation consultation.